About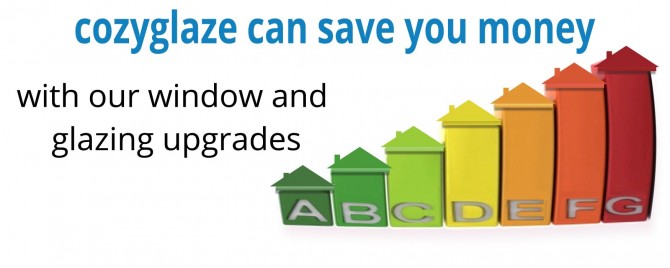 COZYGLAZE
are based in County Carlow but have fitting crews nationwide, throughout Ireland, to provide a quick assessment and turnaround.
Our Team
The knowledge, experience, and commitment of our staff are integral to the service which we provide to our clients. Over the past 34 years, our team has gained extensive experience in managing and delivering projects covering all aspects of window and door and maintenance.
This in-house wealth of knowledge and know-how enables us to stand 100% behind everything we do. Allied to this all of our staff has received the relevant training and certification required for all aspects of the work which we carry out.
Replace old single-glazing or inefficient double glazing
The
COZYGLAZE
process involves replacing either old single-glazing or tired old double-glazing with latest Optitherm technology "A"-Rated energy efficient double
OR
triple glazing.
Improve your homes Building Energy Rating and Lower Fuel Costs
Irish Homes today are rated under the Building Energy Rating (BER) System.
This measures the energy efficiency of the home and takes into consideration the insulation in Walls, Floors, Ceilings etc.
Window energy efficiency is a vital ingredient in the formula that makes up the overall BER.
Single glazed or old double glazed windows provide poor BER Ratings as they allow vital warm air leave the home and cold air to enter. This increases the amount of fuel or energy needed to heat your home, thus higher ESB, Oil or Gas Bills.
Save Money by Upgrading Your Window Glazing
The cost of changing your complete windows is considerable and the cost of decorating after the job is something most people forget about.
COZYGLAZE
will replace your glazing for "A" Rated Gas Filled Double Glazed Units using their unique slip system.
Cozy Glaze paint or varnish windows where necessary so the job is complete and tidy at the end of the installation.
Contact
COZYGLAZE
today for a free, no obligation, consultation.
COZYGLAZE . . . CLEARLY BETTER!
---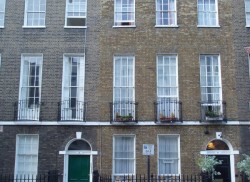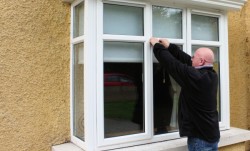 Nationwide Window Upgrades: Double, Triple and Secondary Glazing, New Sliding Sash Windows, New Windows and Window Repairs throughout Ireland: Dublin, Kildare, Meath, Laois, Carlow, Tipperary, Offaly, Antrim, Armagh, Cavan, Clare, Cork, Derry, Donegal, Down, Fermanagh, Galway, Kerry, Leitrim, Limerick, Longford, Louth, Kilkenny, Mayo, Monaghan, Roscommon, Sligo, Tyrone, Wexford, Waterford, Westmeath and Wicklow